Cognitive Behaviour Therapy (CBT)
Addictions, including Cocaine and Alcohol, along with Depression, Anxiety, Relationship Problems, Stopping Smoking, Bulimia, Anorexia and Fear of Flying are just a small selection of the issues that we have been treating at the Elite Clinic in Fuengirola, Spain for the last fifteen years. Do click on the Problems drop down at the top of this page for a full list. Achievement Through Excellence' is what it says on the small sign outside the entrance to the clinic, and that philosophy along with the daily commitment to total client satisfaction is, we strongly believe, the reason the clinic has achieved such a remarkable international rep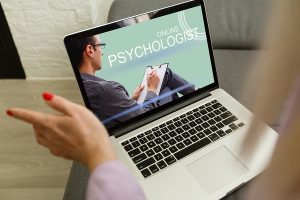 utation. We understand that every client ultimately has a choice with whom to place their trust and with whom they wish to work, so the fact that they have chosen to visit us at the Elite Clinic ensures that each one is treated as an individual, with respect and total confidentiality. Additionally as a team we ensure that everyday, we strive to exceed each clients level of expectation, in every way.
We opened the doors of the Elite Clinic on Spain's Costa del Sol in 2004. The plan was to offer therapy and assistance to the English speaking residents expats living on the coast. In all honesty, nothing could have prepared us for the amazing journey that lay ahead of us. The success stories of clients that had been treated at the clinic and our unique approach were quickly covered on television and in print media on both sides of the Atlantic. Following the publicity Martin and Marion were invited by professor Philip Zimbardo (Stanford University San Fransisco) to speak about their work and unique approaches at several International Psychology conferences in Europe. This resulted in the situation that we still find ourselves in today, welcoming international clients that have flown to Spain exclusively to be treated at the clinic on a weekly basis.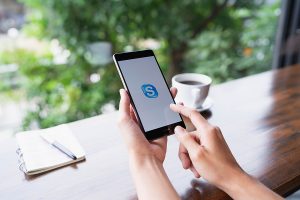 As the clinic has such a wide reaching global client base it was necessary from the outset to develop an additional online approach to providing therapy that worked remotely. The extensive online packages provided by the clinic go back many years, however owing to the Covid situation we have extended the number of clinical hours available for on-line clients in an effort to meet the enhanced demand. In addition we have dramatically upgraded our cutting edge online Skype and Zoom focused treatments, we now offer all our treatment packages live on a 1:1 basis across all time zones, Does on-line treatment actually work, yes it does! you can read more here.
Our 'Virtual Residential, Rehab Treatment' has now become the treatment of choice for clients from around the world seeking Residential Level Treatment, at achievable costs. You can read more about the unusual approach on the Virtual Rehab page, of course, do feel free to contact us by email or phone direct from our Contact Page if you require any additional information.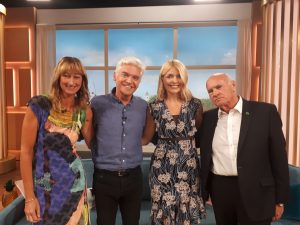 Following the media interest in the developments at the clinic, Martin and Marion signed an international, multi-title, publishing contract with Hay House the worlds leading Mind Body Publishers. The first two books, entitled 'The Gastric Mind Band: The Proven, Pain-Free Alternative to Weight Loss Surgery', and 'Pause Button Therapy', were published internationally becoming best selling titles. It was in 2008 that we started the initial research into our groundbreaking and now internationally acclaimed Gastric Mind Band® permanent weight loss therapy, which we now provide at our clinic in Spain, and at a growing number of prestigious licensed clinics around the world. Since opening the clinic Martin and Marion have been interviewed in a number of TV shows around the world and their work has been featured in all leading newspapers and magazines.
During March 2018, following the attendance at the Post Graduate Training in London, with Dr. Daniel Nightingale, we are proud to be providing the new proven Clinical Hypnotherapy approach around the treating of Dementia. Read more here.
We are pleased to announce that during January 2022 we are launching our new, fully Downloadable My Weigh Less Permanent Weight Loss Treatment program, you can read more here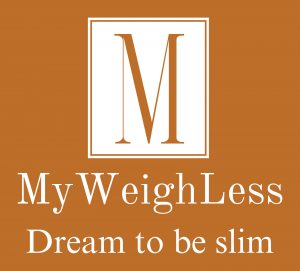 ---
Below is a sample of just some of the problems treated at the clinic
All private clients undertaking treatment in Spain will be seen exclusively by the founders of Elite Clinics, Martin and Marion Shirran.
---
You can read the exciting news about the new My Weigh Less downloadable weight Loss course by visiting the dedicated web site myweighless.com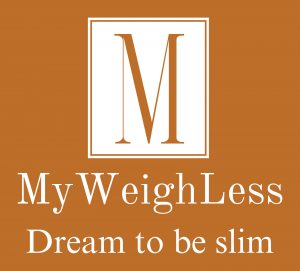 Look out for Martin and Marion's new book, Cruise Yourself Slim.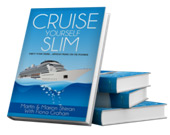 "HOW YOU CAN RETURN HOME NO FATTER THAN WHEN YOU LEFT"
This is destined to become the cruiser's handbook. Available in Kindle Print and Audible versions Visit the dedicated Cruise Yourself Slim web site for more information. Visit Cruise Yourself Slim here.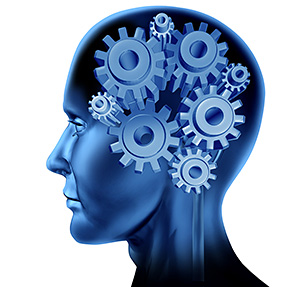 A Unique Approach providing Residential Level Treatment Therapy.
An exciting new approach providing 'virtual' Residential Level Treatment Therapy for addictions in your own home, individually structured, delivered on an exclusive 1:1 basis, at a fraction of the normal costs. Available across all time zones contact the clinic for full details or to set up a call with one of our Clinical Directors. Available from Elite Clinics March 2020.

Psychologies
magazine dedicated two pages to the new Pause Button Therapy which has been developed by Martin and Marion Shirran at the Elite Clinic in southern Spain.

Vogue magazine
featured the Shirran's Gastric Mind Band therapy in the 'Vogue Beauty' section in January 2011, commenting on the many testimonials and the short four day treatment time.

The new
Elite Relax and Sleep programme
is quoted as being as vital to frequent flyers as their boarding pass and passport. Available for immediate delivery from Amazon.

"Pause Button Therapy is wonderfully simple, but simply effective" Stelios N. Georgiou.
Professor of Educational Psychology. University of Cyprus

"The new concept of PBT developed by the Shirran's addresses the vital moment of decision making in all of our lives"
Nick Clements author of 'The New Ages of Men'

"At Elite, the Shirran's have developed a simple but powerful form of therapy that has the potential to change lives for the better"
Lynn Crilly author and counsellor
Patient stories
" It worked, just like they told me it would, I feel better than I have done in ten years and no more anti depressants! "