The Gastric Mind Band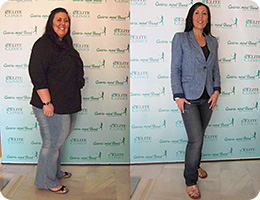 The development of the Gastric mind Band (GMB) therapy originated from a brief conversation with a client, who said, "I just know that if I had a Gastric Band fitted like my neighbour the weight would drop off me. Couldn't you just hypnotise me and make me believe that I had undergone the procedure and be done with it?".
An interesting idea! Hypnotherapy alone proved not to be the solution, but over the following twelve months a possibly unique therapy was developed, cleverly combining Cognitive Behaviour Therapy, NLP, Hypnotherapy and guided imagery, and the client's wish was granted!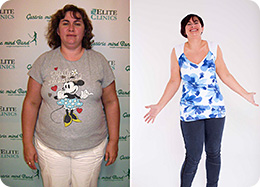 GMB therapy is not just a temporary solution based on a particular diet; as well as using the concept of having a gastric band fitted "mentally" to help you reduce your portion sizes, the sessions also incorporate a combination of Cognitive Behaviour Therapy, Pause Button Therapy and NLP, to encourage you to rethink your whole attitude towards food and eating, and move away from the whole "dieting" concept.
GMB therapy teaches you how to end your struggle with food and introduces you to a new, permanent lifestyle of healthy eating habits, which will not only help you to achieve and subsequently maintain your ideal weight easily, but also boost your self-esteem in the process, so that you feel much more positive and confident about yourself and your life in general.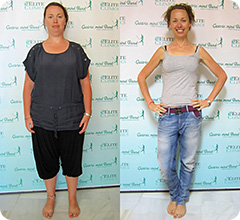 Unlike a "diet", the GMB weight control programme is a pleasant, enjoyable experience – you will be able to relax around food and stop being obsessed about it, and you won't ever feel deprived or restricted about what you can or can't eat.
Most important of all – you will find it easy to slim down to whatever target weight you've set yourself, because, for the first time ever, both your conscious and your subconscious minds will be working together, locked onto your goal, giving you all the motivation you need: willpower is effectively irrelevant, because you are actually doing exactly what you really want to do.
Over 1,700 people have travelled from around the world to complete the Gold Standard Gastric Mind Band Permanent Weight Loss Treatment, Martin and Marion Shirran have been interviewed on TV on both sides of the Atlantic and featured in every UK newspaper and in magazines from Vogue, to Good House Keeping, visit the dedicated web site to find out more.
For more detailed information about Gastric Mind Band Therapy, please visit the dedicated web site gmband.com
---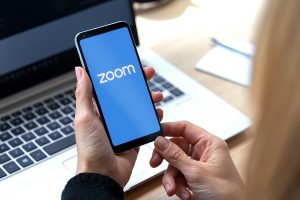 As you will read on other pages of this site, at Elite we have been helping people overcome a number of different problems for many years. Whist we continue to offer non-residential treatment at our clinic in Spain, over the years we have invested a considerable amount of both time and finances creating a cutting edge and very successful distance treatment programme, using Medias such as Zoom, Face Time and Skype. Whilst these sessions can be taken individually, we also offer a full 'Virtual Rehab' package, providing multiple sessions each day, along with 24/7 support, in effect mirroring the Rehab experience, but from the comfort and security of your own home, and of course at a fraction of the normal costs. You can read more here.
---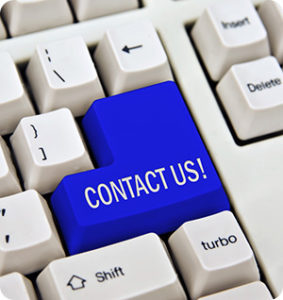 Contact US. Should you have any additional questions regarding the treatment offered by the clinic do feel free to drop us an email, we will be pleased if requested to call you back for an information conversation -
Tel: 0034 951 311 591. Contact us by email here
---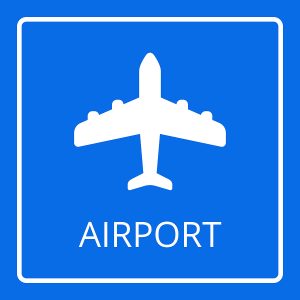 National and International Home Visits - Since the first day of opening the clinic, Martin and Marion have offered their unique range of treatment packages to clients around the world in their own homes, for details, prices please feel free to contact the clinic direct by phone or email.
Tel: 0034 951 311 591. Contact us by email
---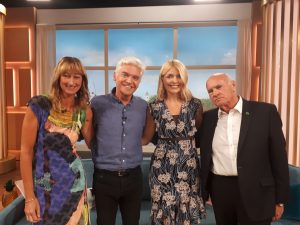 Over the last fifteen years, Martin and Marion Shirran, the joint founders of the Elite Clinic have been featured in just about every UK National Newspaper, and in hundreds of magazines, including titles such as Vogue, Marie Claire and Psychologies Magazine. They were flown to New York where their work was the subject of a news special on the Good Morning America TV show. They have also appeared in numerous UK shows. Last year they were interviewed by Holly Willoughby and Philip Schofield on the This Morning TV Show. You can read more in the News Section of this site.
---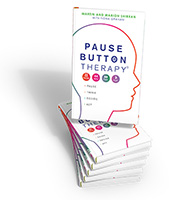 During 2012, Martin and Marion signed a Multi Title International publishing contract with the renown Hay House Publishing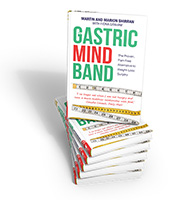 House in New York. There first two , best selling books are available globally from Amazon. The forward of the Pause Button Therapy book was written by Professor Philip Zimbardo of Stanford University in Dan Fransisco. The books were also endorsed by Professor Windy Dryden of Goldsmiths University London. Visit the Pause Button Therapy Dedicated Web Site
---